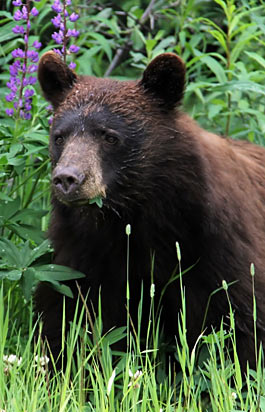 Sunshine's Community Relations and Stakeholder Affairs teams work closely and collaboratively with the First Nations, residents, communities, industry partners, and local authorities in the broader areas of our operations. We strive to establish a presence and maintain positive relationships within the region and communities, sustaining throughout the project life cycle.
All of Sunshine's relationships with stakeholders and community members are built on respectful, transparent and thorough dialogue. Sunshine believes that a key to success for all involved, including relevant stakeholders, the public, and government bodies, is ensuring that we not only communicate the long-term benefits of our project areas, but continually seek out feedback and incorporate it into our ongoing growth plans wherever possible. Sunshine recognizes that we will be operating in the Alberta Athabasca region for decades to come and are committed to make sure those communities remain strong for all of the people who live and work in them.
Sunshine works to be a contributing and active member in communities at all stages of a project's life, from planning and design through to reclamation.
Sunshine understands the importance of community development, community health, wellness, economic and business development. We believe that our activities along with honesty and transparent communication bring direct benefits to all stakeholders and communities in areas where we operate.